Ancestral Village
Our ancestral village of Lowkong (Lougang in Mandarin) is a farming community on the north side of the river.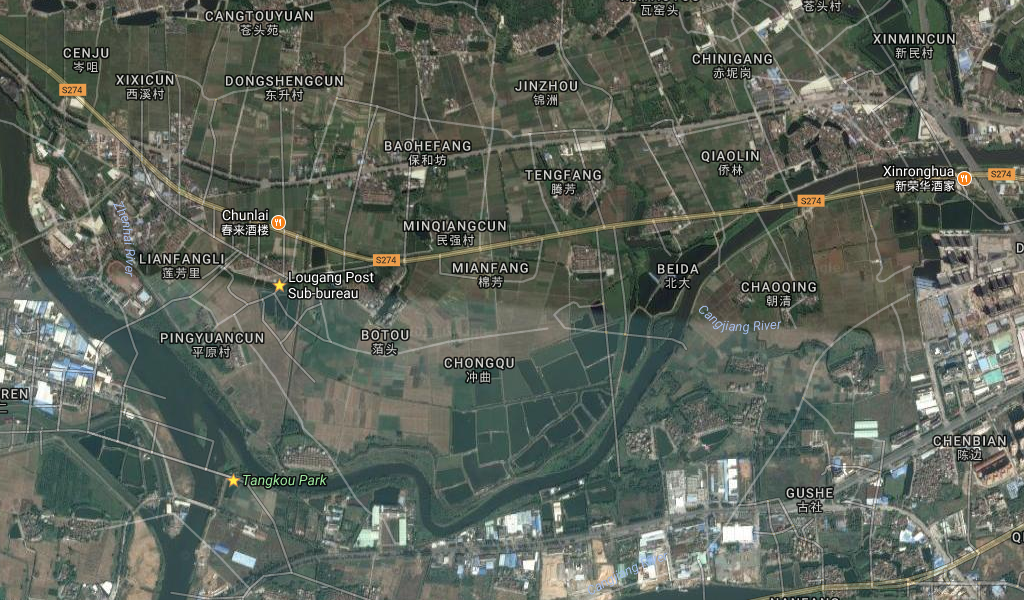 The village is located west of the city of Hoyping (Kaiping).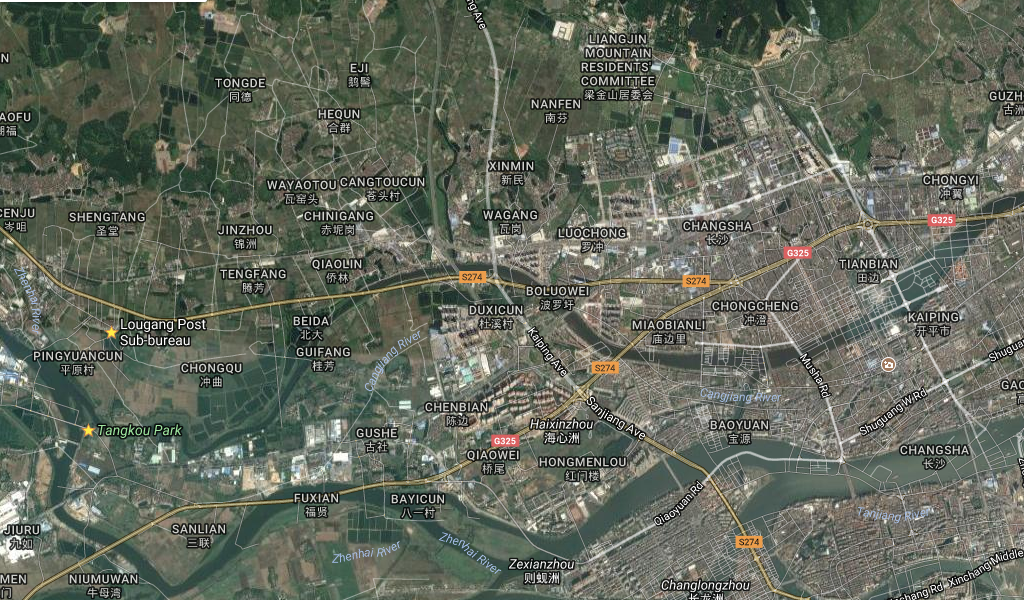 The Kaiping area is famous for diaolou (multi-storey watchtowers). For futher history, refer to "The Diaolou of Kaiping (1842-1937): Buildings for dangerous times" | Patricia R.S. Batto | Issue 66 (2006) | China Perspectives. While the Lowkong village has its own diaolou, tourists are more attracted to the Unesco World Heritage Site.
[<< back to Surname .... ] [... up to History .... ] [... next to Migration to Toronto >> ]